Red Bordered Events are Active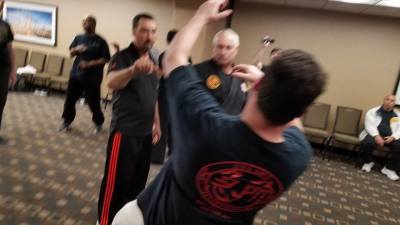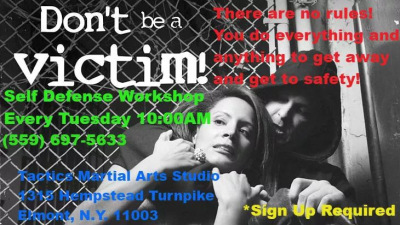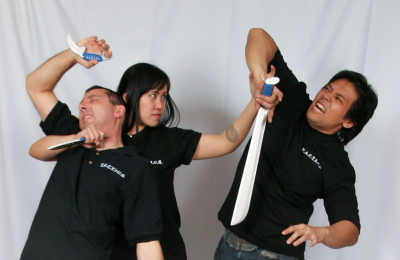 Women's Self Defense Class
September 26th, 2017 @ 10:00am
Summer Special

$15

​​

Saturdays 12:30pm-1:30pm

September 2nd - Levels 1,2,3
September 9th - No Class
September 16th - Levels 4,5
September 23rd - All Levels
September 30th - All Levels

$20 RSVP Required
Kyusho International Yearly Membership Required

September 28th ,2017  

8:30pm
These are ongoing classes and not a short program course.
Consistent training is essential to being able to effectively utilize the lessons.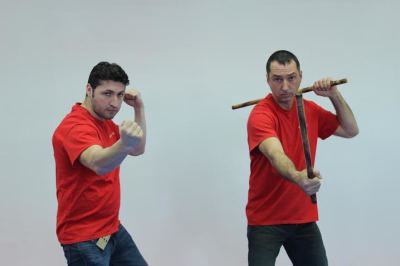 See You in 2018!

World Kyusho Summit 2017

If you are serious about your training then DON'T MISS THIS! Featuring Evan Pantazi, one of the highest ranking Kyusho instructors in the world, is internationally sought for his knowledge and travels around the world teaching Kyusho to a multitude of Martial Artists from many styles as well as training Law Enforcement, Security Firms, and Government Agencies. Evan Pantazi has been featured in numerous DVDs, written books and articles on the subject, and is one of the best known experts in the world.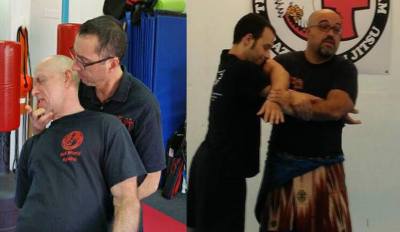 This Workshop covers the Sinawali Double Stick Patterns and their Empty Hand Applications
September 28th,2017

 7:30-8:30pm
 $20

The first one was so much fun we are going for Round Two!

Sifu Greg Pichardo(Phoenix Mixed Martial Arts) of Buka Jalan Silat and Tom Gallo(Tactics Martial Arts) of Kyusho International join together to show how Silat and Kyusho are combined for defensive purposes.

The topic will be announced shortly.

Whether you are a beginner or advanced practitioner, you will learn something valuable. 

Great for police, security personnel, bouncers.

$75.00

Phoenix Mixed Martial Arts
153 Jericho Tpke, Mineola, New York 11501
To Register call (516) 437-7132